Contact us
If you have a question or need help with using GeoResGlobe, you can contact us by emailing one of the support areas below.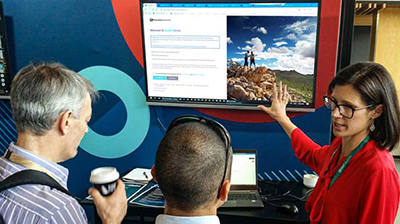 GeoResGlobe help
For questions or support related to GeoResGlobe functionality.
Contact us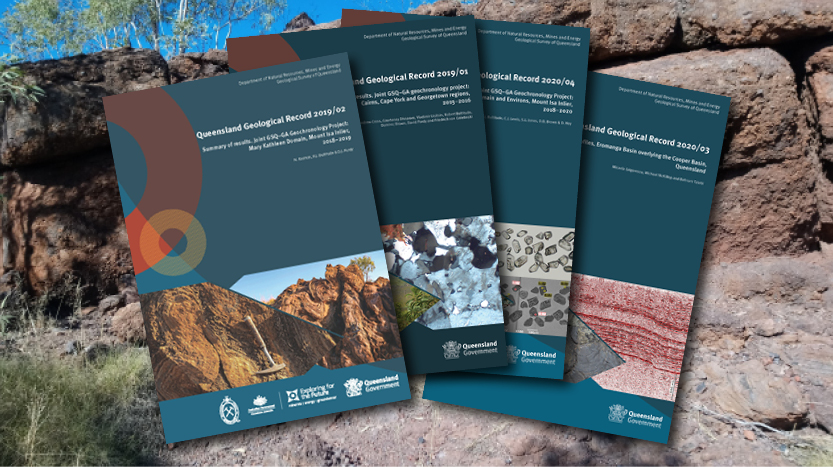 Reports and data help
For questions related to the reports and data found in the GSQ Open Data Portal.
Contact us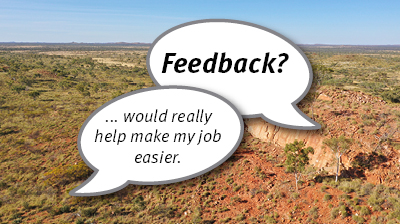 GeoResGlobe feedback
We value your feedback. Offer a suggestion to help us improve GeoResGlobe.
Contact us
Subscribe to the GeoResGlobe newsletter
If you would like to keep up with GeoResGlobe's latest updates, you can subscribe to our mailing list.